BlueFlag Services. We custom build iron and steel gates for your yard. Sidewalk gates Garden gates, or access gates. Yep! right here in Charlotte NC. Do you Have an idea of what type of gate you want?
Great. We have the expertise to get your driveway gate built, installed and opening.
Iron gates, Grand iron gates. Our custom gates work.
..
Custom built yard gates prices range from $500 to $1,200.00 depending on the style and material you would like your gate to be made of.
Need a metal Gate, Estate or Entrance Gate installed?
Custom installation of your driveway gate or yard.
Order and within weeks you will have a custom driveway gate delivered to your home or business.
in Charlotte, NC.
Steel Yard Gates.
2 line gates
1 1/2" steel welded frame construction. 1/2" pickets, Semi-gloss black, welded steel hinges, posts included, gavity latch included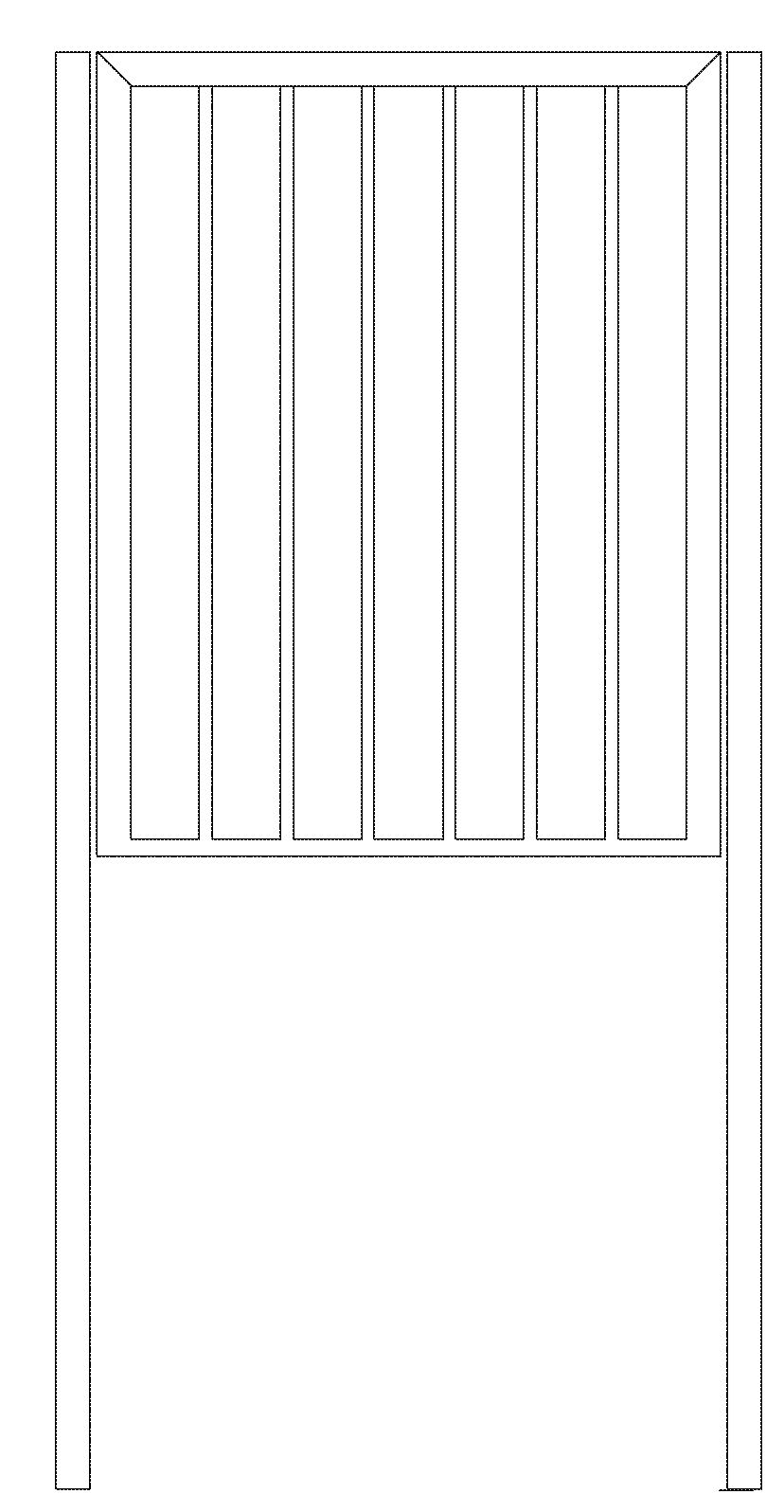 Steel Yard Gates.
1 1/2" steel welded frame construction. 1/2" pickets, Semi-gloss black, welded steel hinges, posts included, gavity latch included